Setting rigid pricing guidelines is like saying
that there should be no half-sizes in shoes.
Each of us as individuals have our own ideas, concepts
and needs we wish to convey with our website.
There is no "one price fits all"
in website building.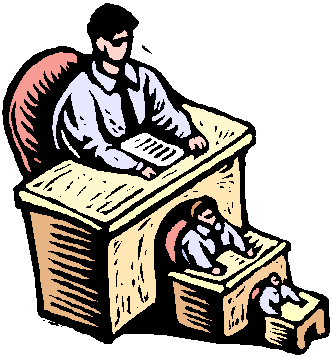 A lot of website building advertisements
offer flat pricing that can look very attractive.
However, as you see your Internet site grow, you may
wish to continue adding more photos,
more text, etc. and that could
extend far beyond the original quote
without your knowledge.
We prefer to quote an opening price
based on the information you provide to us
and the bill on a regular basis
for any additions.
Sharing stories, photos and your personal interests
with the whole wide world can be very exciting!
But it can also be affordable.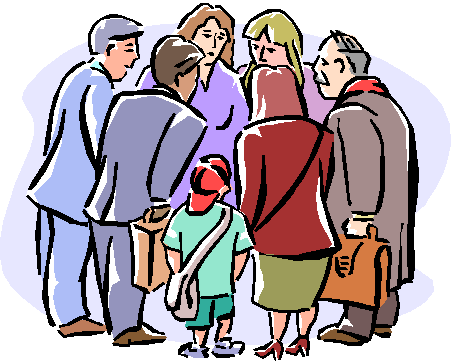 Below is a basic guideline you can use for our services.
Feel free to shop around, we want you to.
Remember, these are only guidelines and not
necessarily the charges you will incur.
It is, however, a good basis to start thinking
of what you have to share
with the world.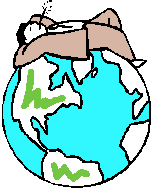 Non-Commercial/Personal Websites
Beginning at $100
(Includes 2 pages, 3 photos, up to 5 links)

Commercial Website-Mini
Beginning at $250
(Includes 2 pages, logo/photo, up to 5 links)

Commercial Website-Midi
Beginning at $325
(Includes 2 pages, logo,3 photos, 6 links)

Commercial Website-Maxi
Beginning at $400
(Includes 3 pages,logo,6 hyperlink thumbnails to
full size photos, up to 10 links)

We can secure a domain name especially for you!

We take care of the details of your own
private web space on your own domain
with lots of room for expansion at a
very reasonable monthly rate!

Scanning Rates are $5 per photo and includes
uploading to your website on sites we build.
Outside scanning services are also offered.

Maintenance Programs are available for all packages.
Rates vary for this service depending on the
amount of maintenance required.

Hourly rate for other services is $45 per hour.

Preserving websites/photos on disc is available
but not included in the above pricing guidelines.


Use our handy Online Inquiry form
OR
Email us at:
krystalkreations@landmarknet.net